US Department of Transportation
FHWA PlanWorks: Better Planning, Better Projects
Training
The videos and interactive training modules below provide information related to the purpose and benefits of PlanWorks, an overview of the PlanWorks website and its contents, and how to use specific PlanWorks Applications. Whether you are new to PlanWorks or have used it in the past, these resources will help identify how PlanWorks can be used to effectively collaborate with partners and stakeholders.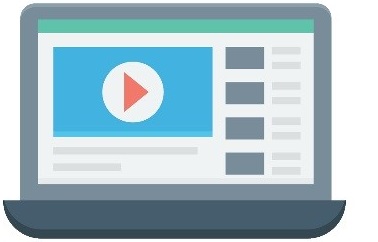 Using PlanWorks
The following videos and interactive modules walk users through each element of PlanWorks, explaining its purpose, benefits, and how it can be applied to support collaborative decision-making in transportation planning and project development. In the last module, Voices of Experience, transportation practitioners from across the country explain how they use PlanWorks to support projects.
Using PlanWorks Applications
The PlanWorks Applications are a series of special topics that provide specific information and approaches for how these topics can be considered in the collaborative decision-making framework. They provide a crosswalk between key topics and the Decision Guide, which enables practitioners to focus on specific transportation topics in the planning process. The following module explains more about the PlanWorks applications, and how they can be used to improve collaboration throughout the planning process.
The following videos focus on specific PlanWorks applications, explaining their purpose and benefits:
NHI Courses
As the training and education arm of FHWA, NHI has a long and rich history of innovation and expertise in delivering transportation training. The following NHI web-based trainings are appropriate for practitioners who participate in the transportation decision-making process and complement PlanWork's tools and applications to improve how you develop, prioritize, and inform transportation plans and projects.